Everyone knows that maple syrup is great on pancakes and waffles of all kinds, but not everyone knows that the right maple syrup is a great addition to all kinds of recipes. From sweet desserts to   savory dinners, maple  syrup can make your recipe unforgettable. Want to learn more about  how to make these recipes yourself? We have dozens of recipes for you to explore. Check back frequently to see what's new - or subscribe to our newsletter below!
---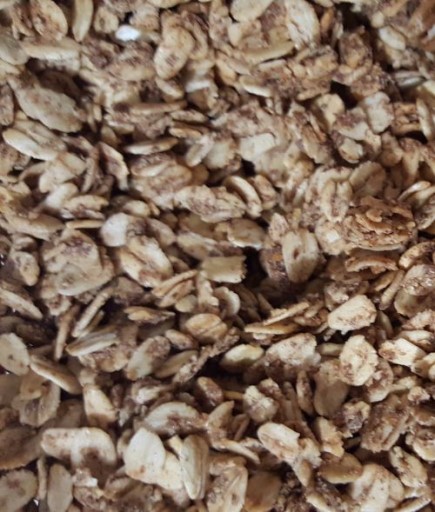 Maple Cinnamon Granola
Try this granola with greek yogurt and a splash of maple syrup for a delicious and hearty breakfast, or a healthy late n...
Read More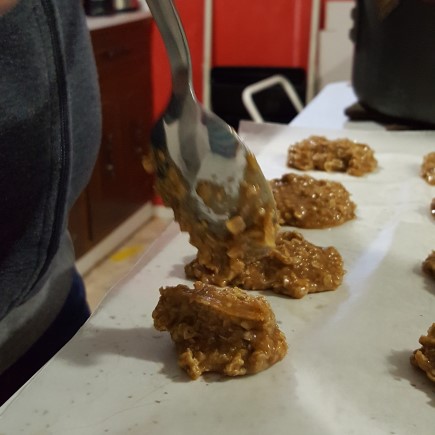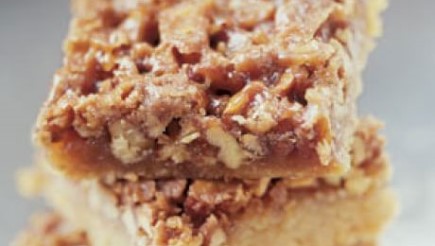 Maple Pecan Squares
In early spring, the warm days and cold nights get the sap flowing in our maple trees. This recipe is a crowd pleaser...
Read More
Sweet Potato Casserole
This Old Fashioned Sweet Potato casserole is full of Mapley goodness and is topped with a crunchy pecan streusel. It is ...
Read More